Trusted Puppy Breeders
Here are some excellent puppy breeders that we trust and have been working with for years. Their puppies are always happy, healthy and well socialized and always make their adopting families happy.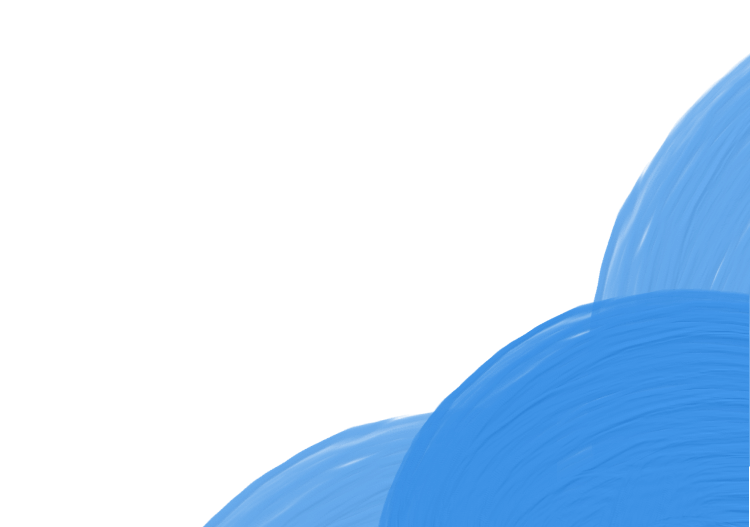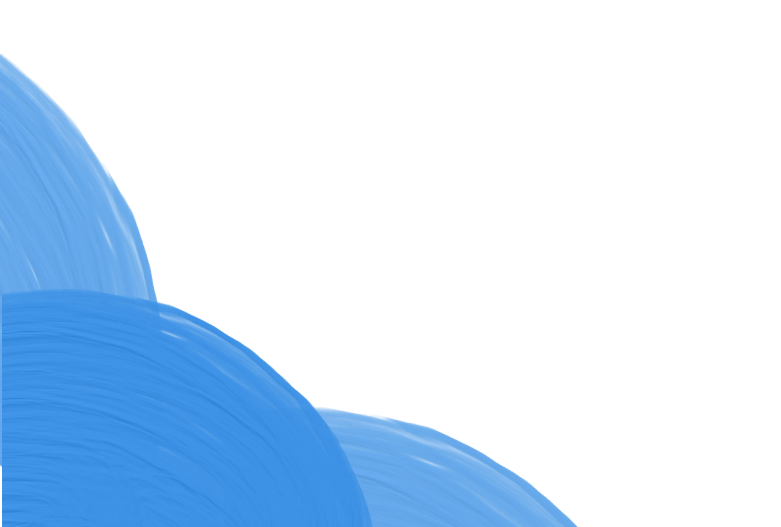 Elton and his lovely family raise adorable and loving miniature bernedoodle puppies and they love it! Their goal is to provide you with a high-quality puppy, and give you everything you need to make the transition for your new puppy as smoothly as possible. They have hundreds of excellent reviews that you can check out on their website.
Breed Specialty: Mini-Bernedoodles
Leroy and his family raise the cutest Cavachon puppies you'll find anywhere! They have been raising these lovely puppies since 2014 and have a state of the art kennel. If you're looking for a calm, easy to take care of, and lower energy dog then take a look at a Cavachon from Charming Puppies. Check out their available puppies on their website.
Breed Specialty: Cavachon
Nevin Mast and his lovely young family raise world class Golden Retriever puppies. They are passionate about raising the very best of the breed and Nevin imported his parents from the best kennel in Ukraine where the breed is thought to have originated. The Masts only raise a few litters per year so be sure you join their waiting list if you would like to reserve one of these puppies.
Breed Specialty: Golden Retrievers