Frequently Asked Question
We love hearing from our new puppy parents about their experience with Furry Trails Pet Transport. Check out some of our reviews below and read more on our reviews page.
Do you have any trusted puppy breeders that you recommend?
Yes we do! We're still working on our list but you can check out some of our favorite breeders on our Trusted Breeders page.
What is the deadline to schedule a puppy for delivery?
The deadline to schedule your puppy for delivery is Monday noon of the week you would like to have the puppy delivered.
Who pays for the shipping?
Often the breeder pays for the shipping when we pick up the puppy, however, the customer can also pay for the shipping themselves when the puppy is delivered. Either way is fine.
What payment methods do you accept?
We accept cash or Venmo from puppy parents paying for shipping themselves. For breeders, we accept checks as well.
When do puppies leave your facility?
Puppies leave our facility on Tuesday afternoon (the same day they are picked up) at approximately 4:30 P.M. No puppies stay at our facilities overnight.
When are the puppies picked up?
Puppies are picked up every Tuesday morning between 6 A.M. and 10 A.M. here in Ohio.


Schedule Now
Your breeder can schedule your puppy delivery right here on our website using our simple form. If you have any questions about the process contact us by phone or email.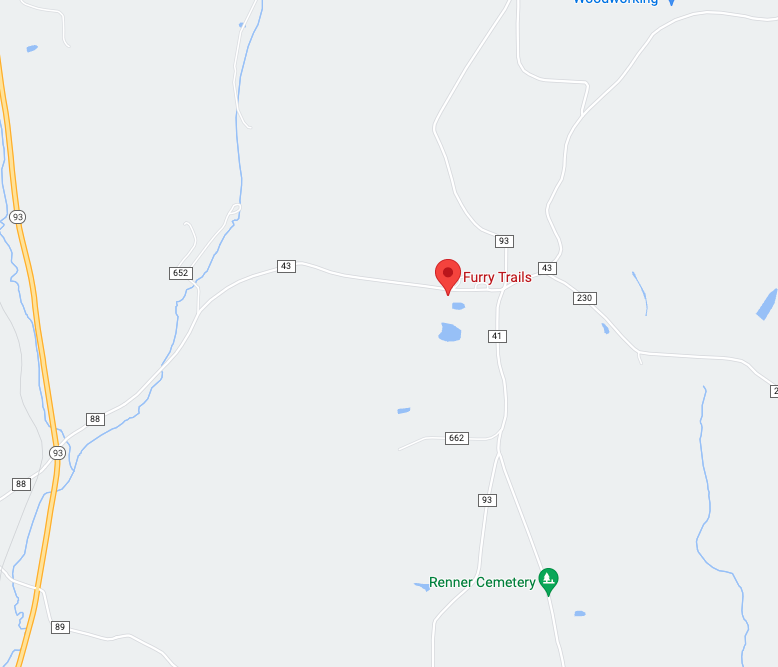 contact Us
Have a question? Call, text or send us a message here.