The Wall of Love
We love hearing from our new puppy parents about their experience with Furry Trails Pet Transport. Check out some of our reviews below or leave your own review.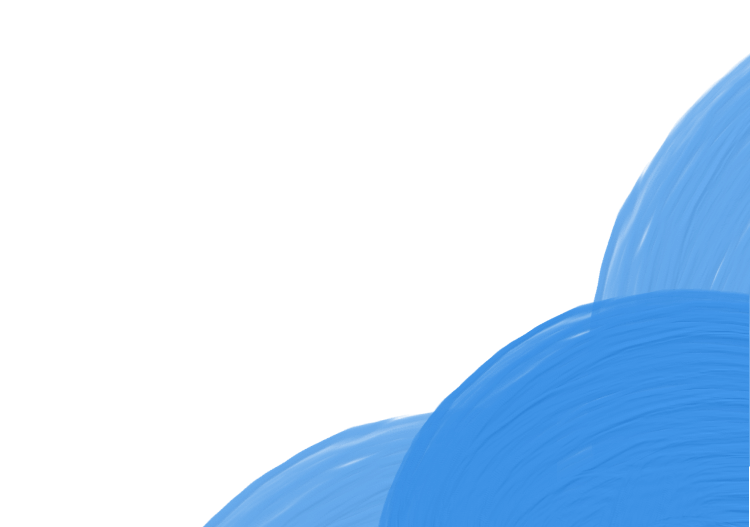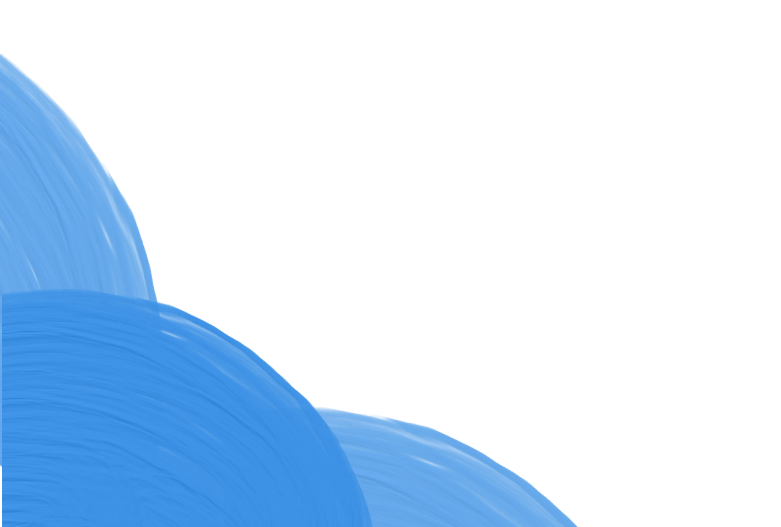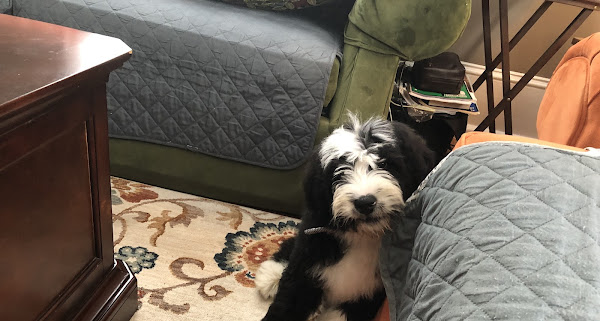 Very Friendly
They were great. Let me know exactly when to expect them and kept that time. Very friendly.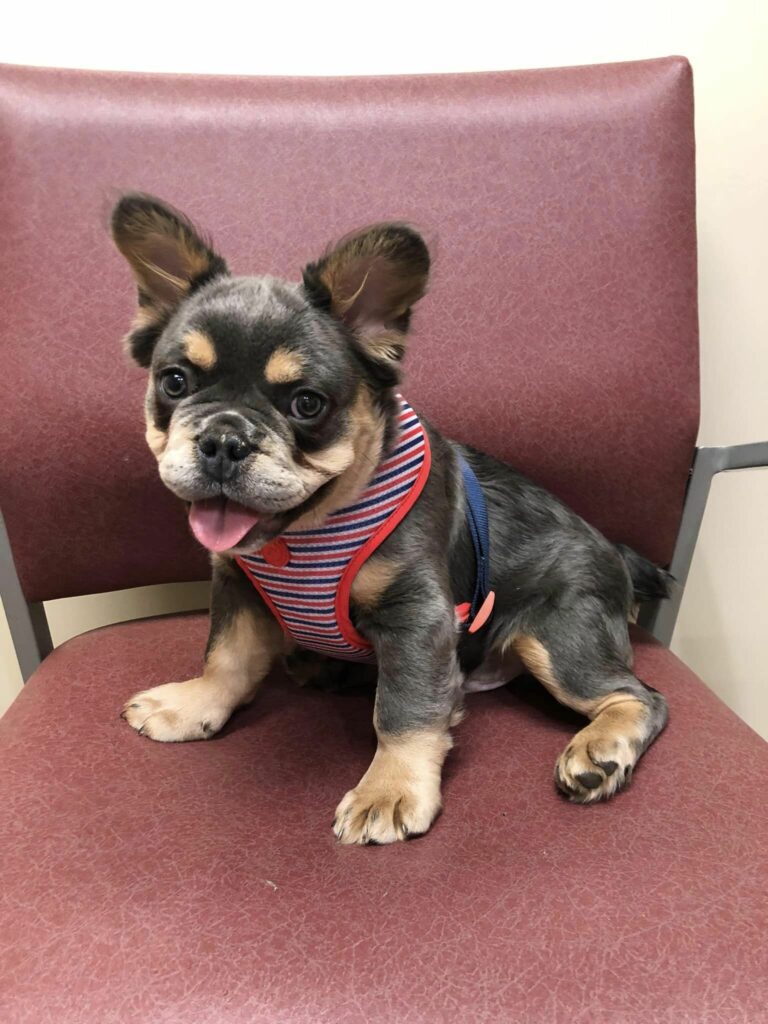 Everything Went Smoothly!
Jeremy and Bobbi were great! They let me know what was going on during the day and what time they planned to be at my house! Everything went smoothly! This is the 2nd time I've used Furry Trails Pet Transport. Here's my new boy!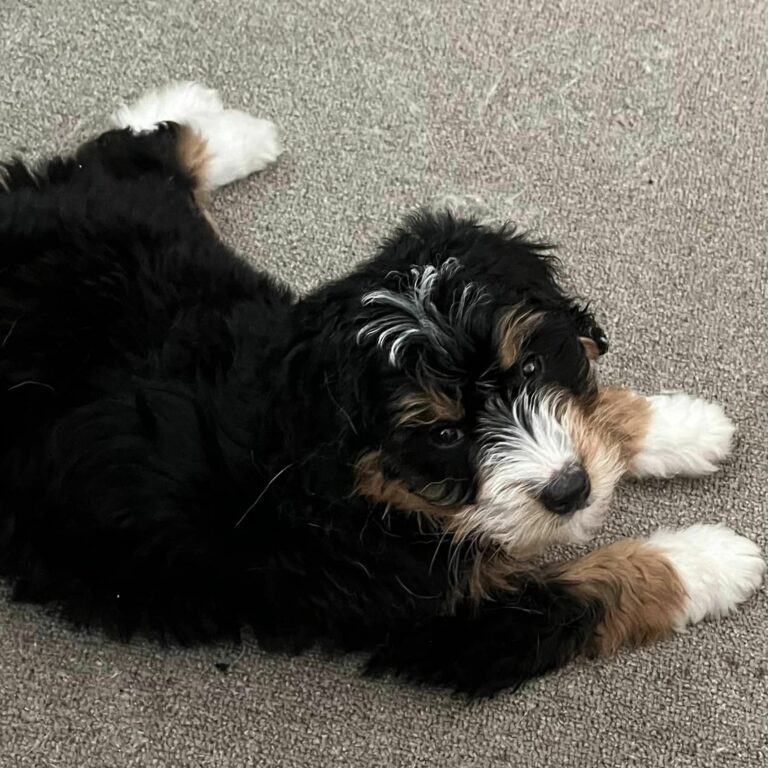 Quick And Stressless!
We got our Bernedoodle puppy about a month ago, Furry Trails delivered her to us! The whole process was quick and stressless! It was awesome! They were right on time and our puppy was very happy when she arrived and smelled amazing! You'd never know she was in a van for 24 hours! We highly…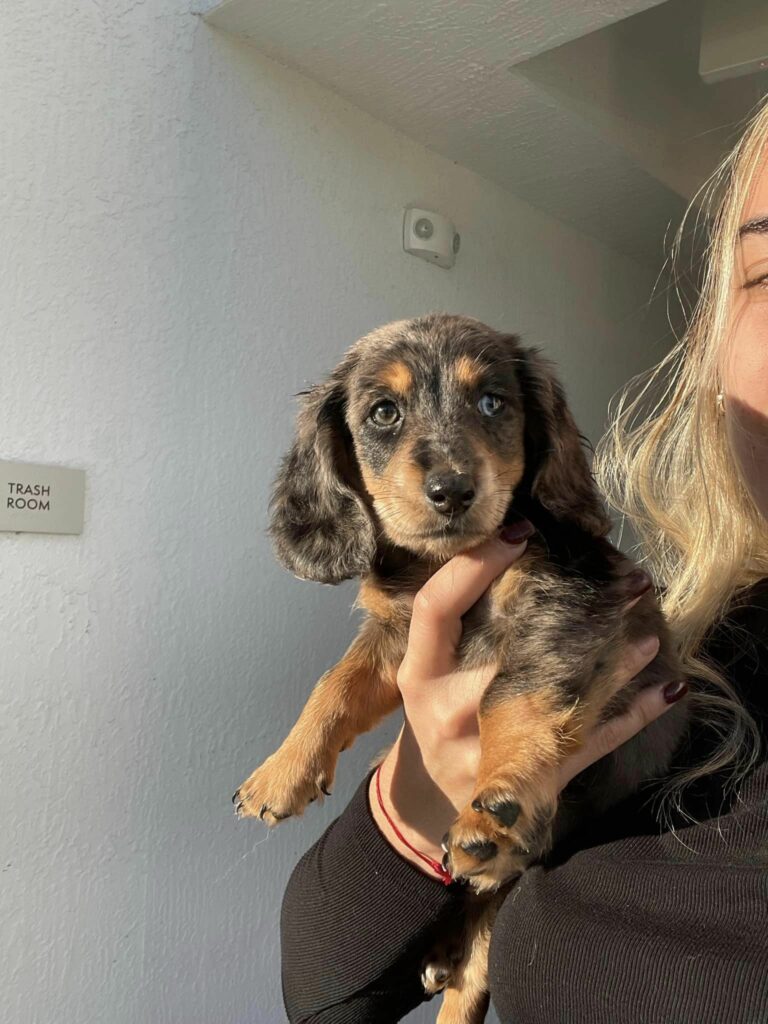 Amazing Experience!
Amazing experience! It was my first time doing this so I was a bit nervous Jeremy and Jamie were very good with communicating with me, took very good care of my puppy, and got here before arrival time! Thank you so much for the amazing customer service and also for being attentive to my puppy…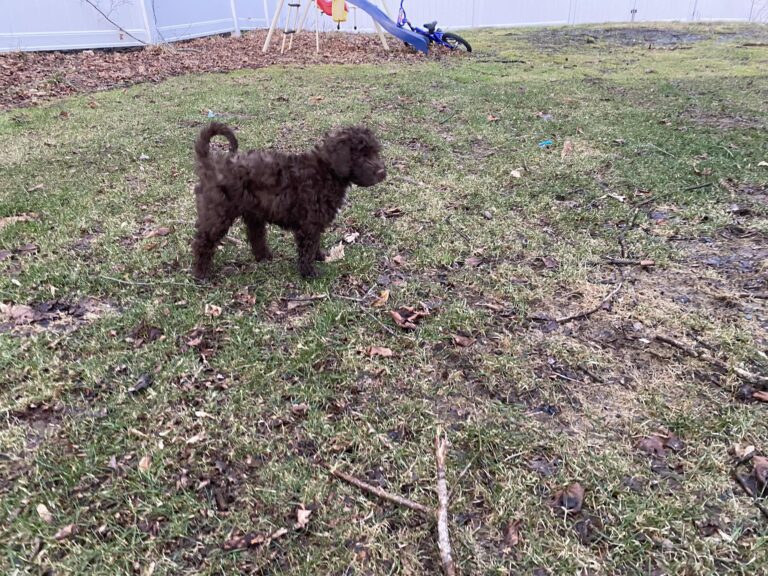 Seamless Delivery Experience
Seamless delivery experience. Puppy was well cared for on its ride over.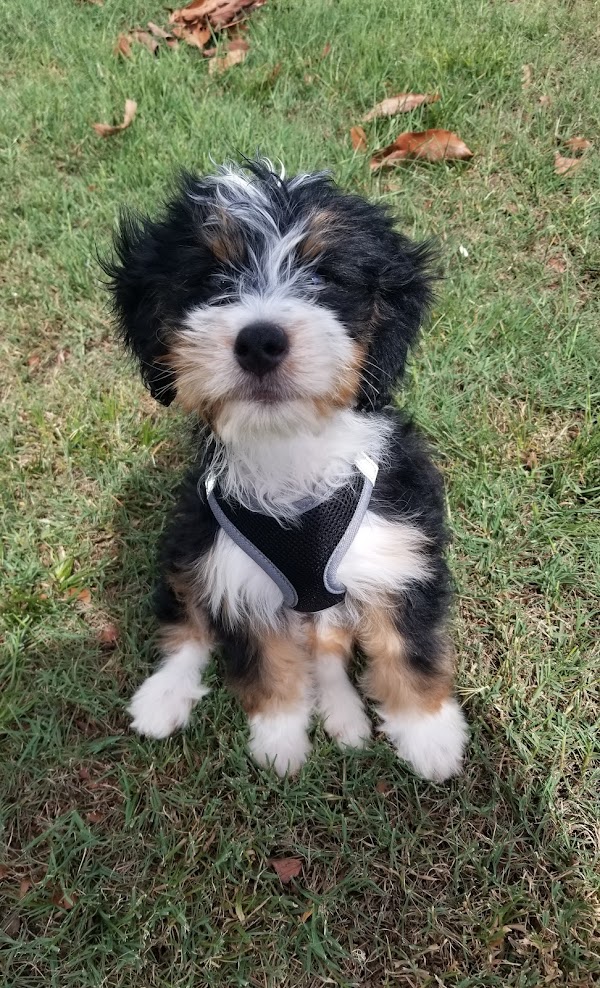 He is amazing and we owe it all to you!!!
Incredible service and attention to detail. Jaime and Jeremy did an amazing job of getting my baby home safe and kept me informed throughout the way. We are over the moon with our new family addition "Taco". He is amazing and we owe it all to you!!!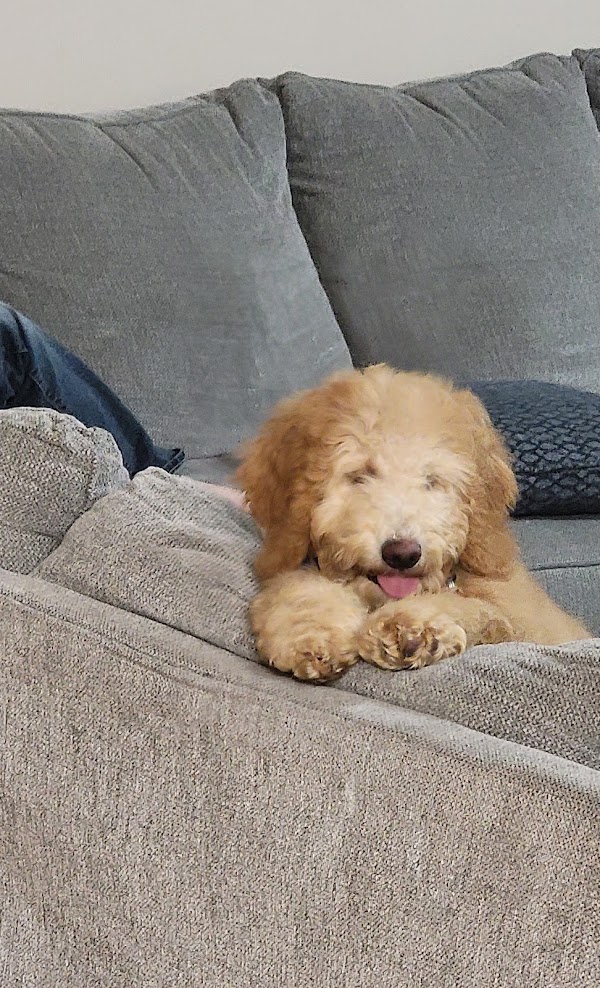 Quick, Kind, and Easy!
Furry Trails kept us updated from the time they left OH until they arrived here in South GA. The handoff was quick, kind, and easy! I would absolutely use them again. We are absolutely in love with our new labradoodle, Enzo ???? Thanks, Jeremy and Jamie! You guys were A+!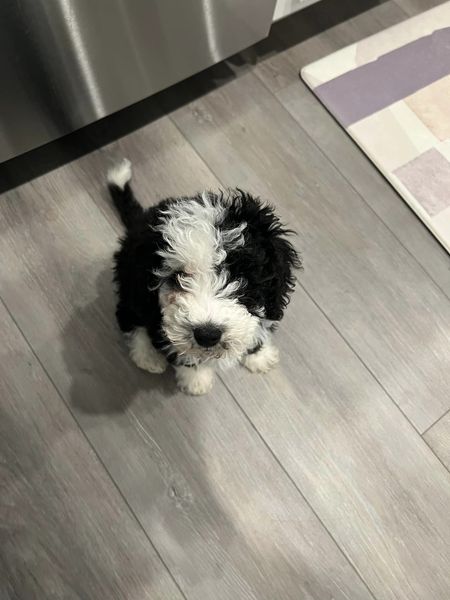 Furry Trails Was Awesome
Sheri and Cory did a fantastic job bringing our puppy to us! They were so kind and did a great job communicating with us during the transport of our puppy. We highly recommend them to handle your precious furry cargo!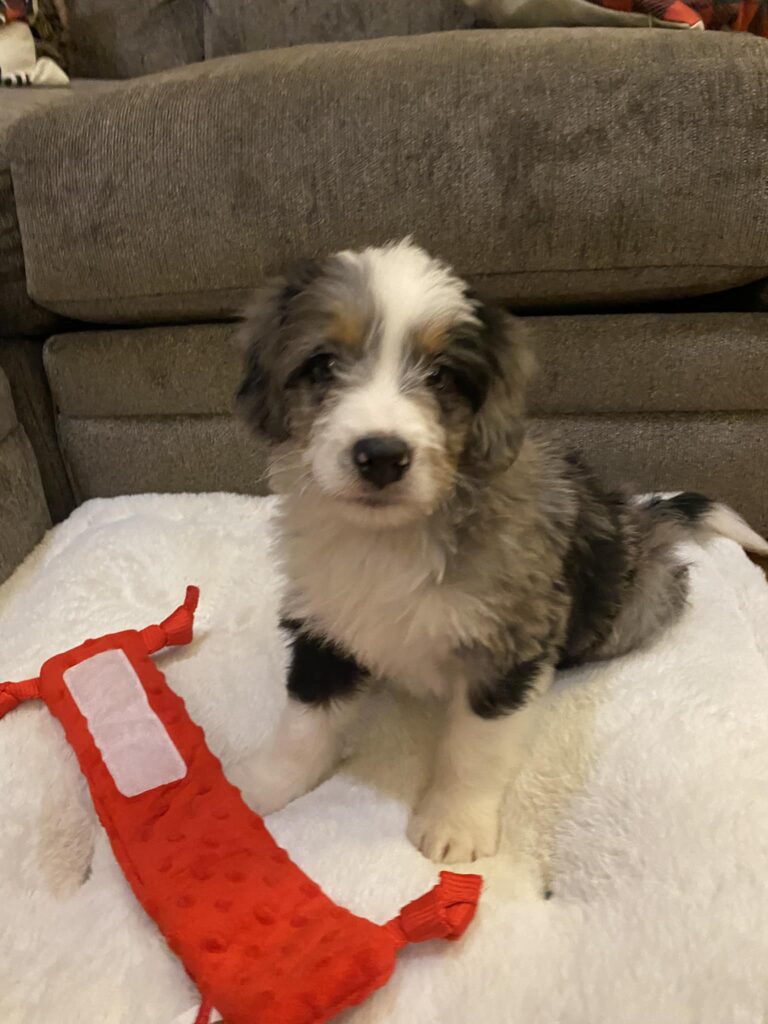 Highly recommend them to anyone!!!
Can't thank Terry and Wes for taking such special care of our new addition!! They communicated and were right on time. Highly recommend them to anyone!!!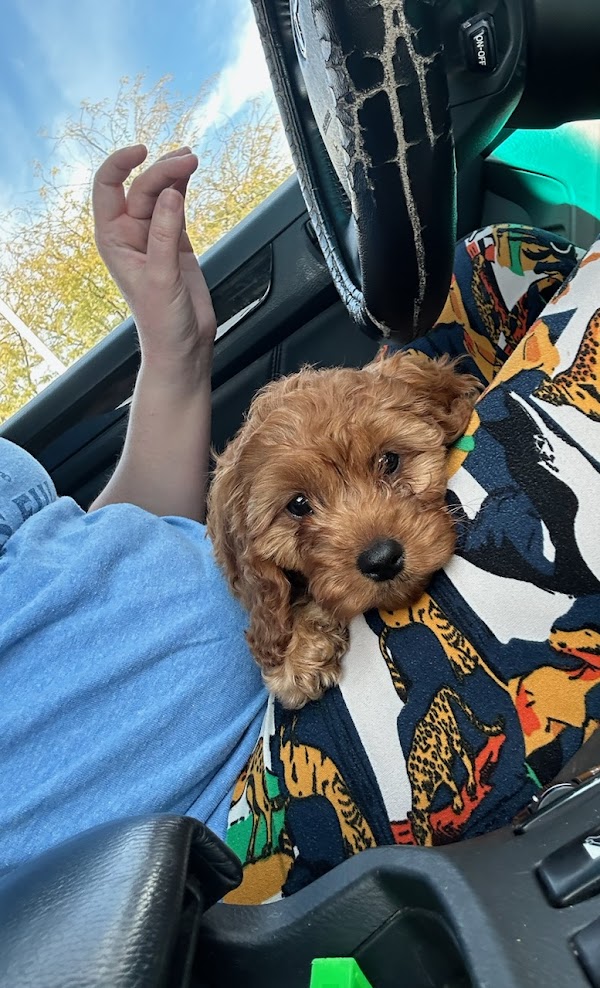 The Best Experience
We had two puppies delivered. They were so happy and you could tell they were very loved on their journey to us. Furry Trails takes payment once your pet arrives to you. Probably the best experience I've had in a long time with a business. Thank you.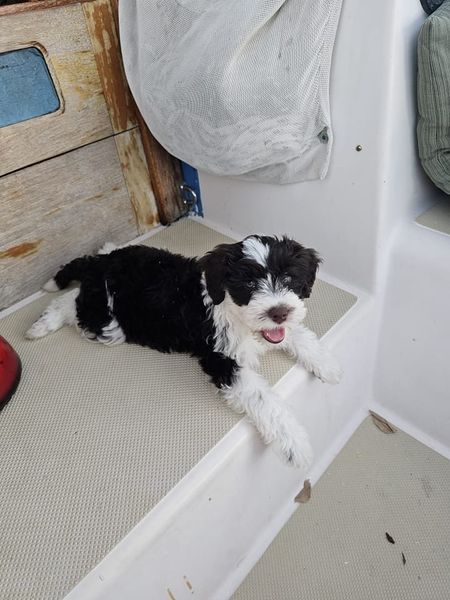 Communication Was Great
Thank you so much for your bringing our precious Portuguese Water Dog, Cali, all the way to Key West! The communication was great and the delivery time was right on time as predicted! Cali arrived happy and clean and ready to meet all of her new friends on the island.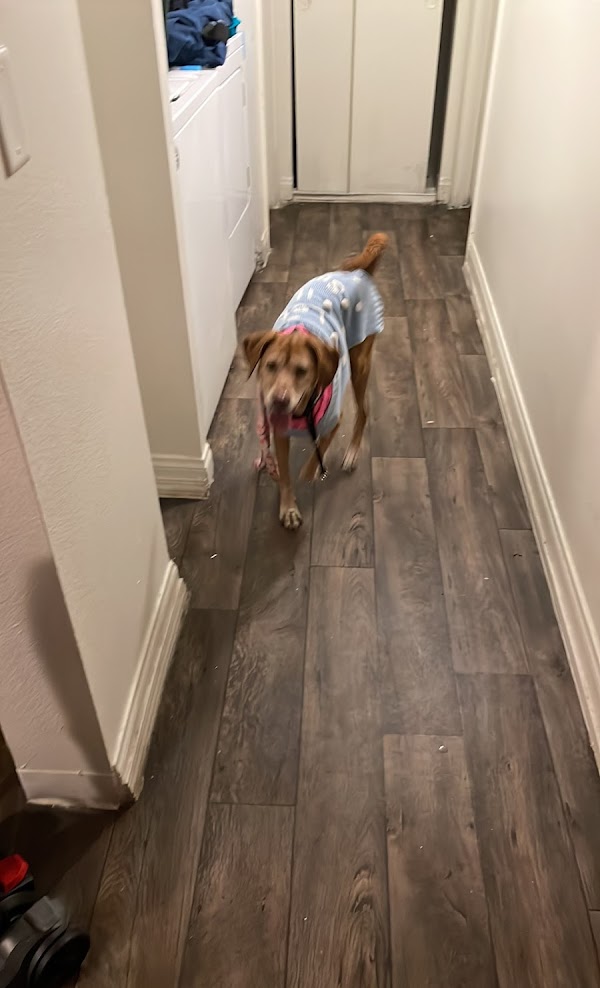 Very Friendly
I had them pick up my dog in Ohio and deliver it to Las Vegas NV they did the job and did it in the time they said they would. The dog arrived happy and in good health. The 2 guys that brought the dog were very friendly I want to say this is no…
Frequently Asked Question
Here are some of the questions we hear the most often.
Do you have any trusted puppy breeders that you recommend?
Yes we do! We're still working on our list but you can check out some of our favorite breeders on our Trusted Breeders page.
What is the deadline to schedule a puppy for delivery?
The deadline to schedule your puppy for delivery is Monday noon of the week you would like to have the puppy delivered.
Who pays for the shipping?
Often the breeder pays for the shipping when we pick up the puppy, however, the customer can also pay for the shipping themselves when the puppy is delivered. Either way is fine.
What payment methods do you accept?
We accept cash or Venmo from puppy parents paying for shipping themselves. For breeders, we accept checks as well.
When do puppies leave your facility?
Puppies leave our facility on Tuesday afternoon (the same day they are picked up) at approximately 4:30 P.M. No puppies stay at our facilities overnight.
When are the puppies picked up?
Puppies are picked up every Tuesday morning between 6 A.M. and 10 A.M. here in Ohio.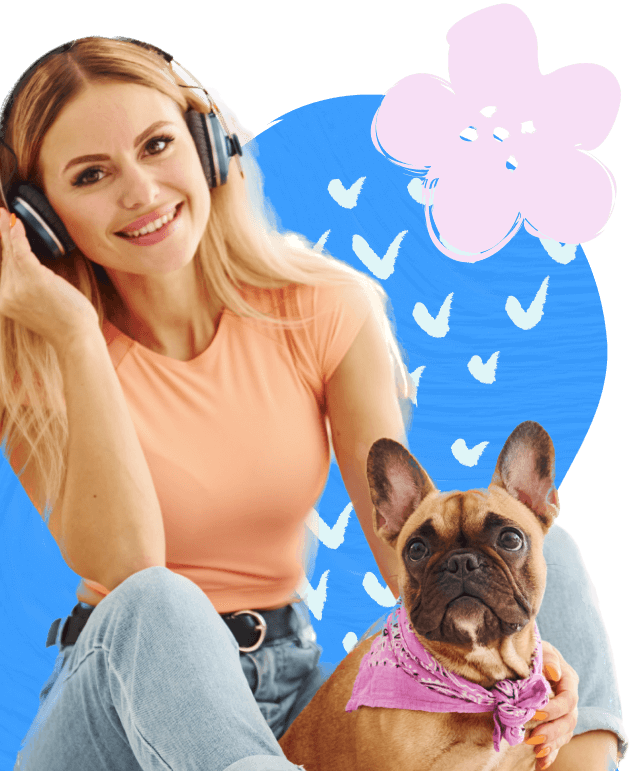 Schedule Now
Your breeder can schedule your puppy delivery right here on our website using our simple form. If you have any questions about the process contact us by phone or email.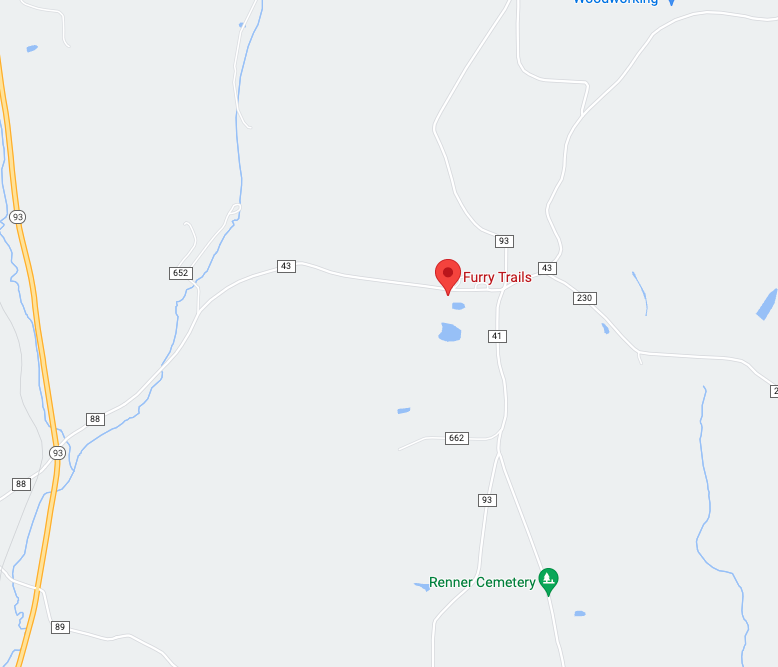 contact Us
Have a question? Call, text or send us a message here.