Contact Us
Have a question about how our puppy delivery service works? We're available by phone, text, or email and would love to answer your questions.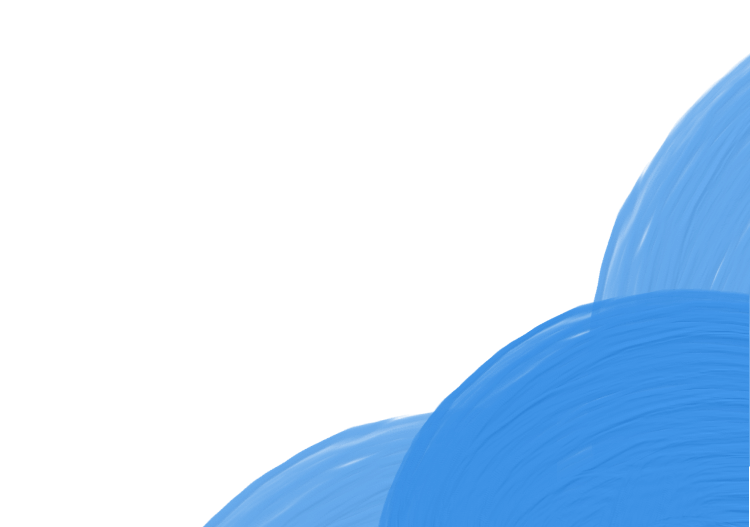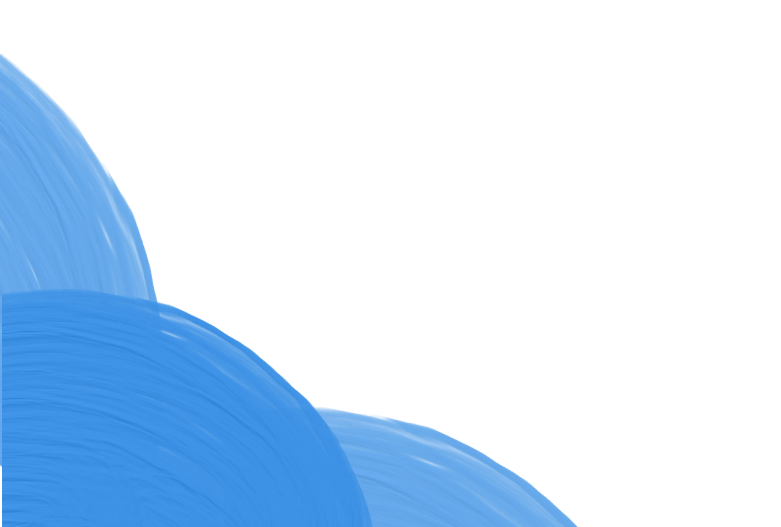 Schedule Now
Your breeder can schedule your puppy delivery right here on our website using our simple form. If you have any questions about the process contact us by phone or email.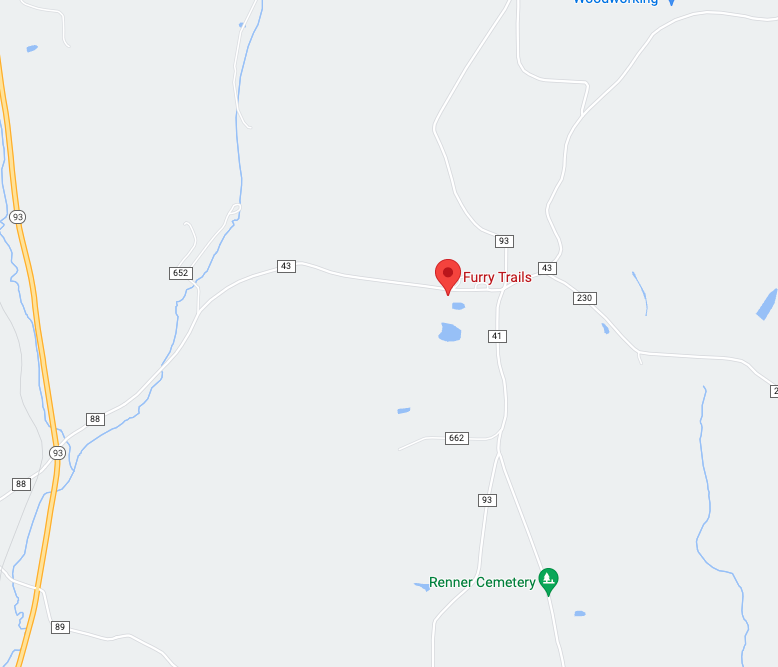 contact Us
Have a question? Call, text or send us a message here.